If you are a part of the food industry or dealing with perishable products, you will know the importance of commercial refrigeration. We generally use a refrigerator in our home to keep the groceries and food fresh. It is convenient and the ideal storage facility for leftovers. If you think that refrigerators can only be used for domestic purposes, it's high time you debunk the myth. They also play an important role in a commercial setting. People who own a meat shop, food processing company or restaurant look for high-quality commercial refrigeration units.
Importance Of Refrigeration In The Food Industry
Food businesses, especially dessert bars and restaurant joints, require good refrigeration devices to keep their perishable items safe. While some have their own freezing and chilling machines, others have installed walk-in freezers in the kitchen. Choose a commercial refrigeration system with adequate space to keep all the perishable and raw ingredients fresh if you want your food business to thrive. The right solution will help you reduce the amount spend on spoiled food and goods.
You might also have to contact a company for Commercial Refrigeration in Derby if you are a part of the food processing industry. If you want frozen foods like ham, sausages and hotdogs to last longer, you must store them at a specific temperature. Generally, processed food is made in bulk. If you want to reduce overhead costs, you need freezing units to increase their shelf life.
What Is Commercial Refrigeration?
Commercial refrigeration refers to all the devices and machines used to store food and other perishable items in a commercial setting. These fridges require more power and should be of high quality as they run for 24*7.  They have to endure more loads, so it is advisable to choose custom-made commercial refrigeration units.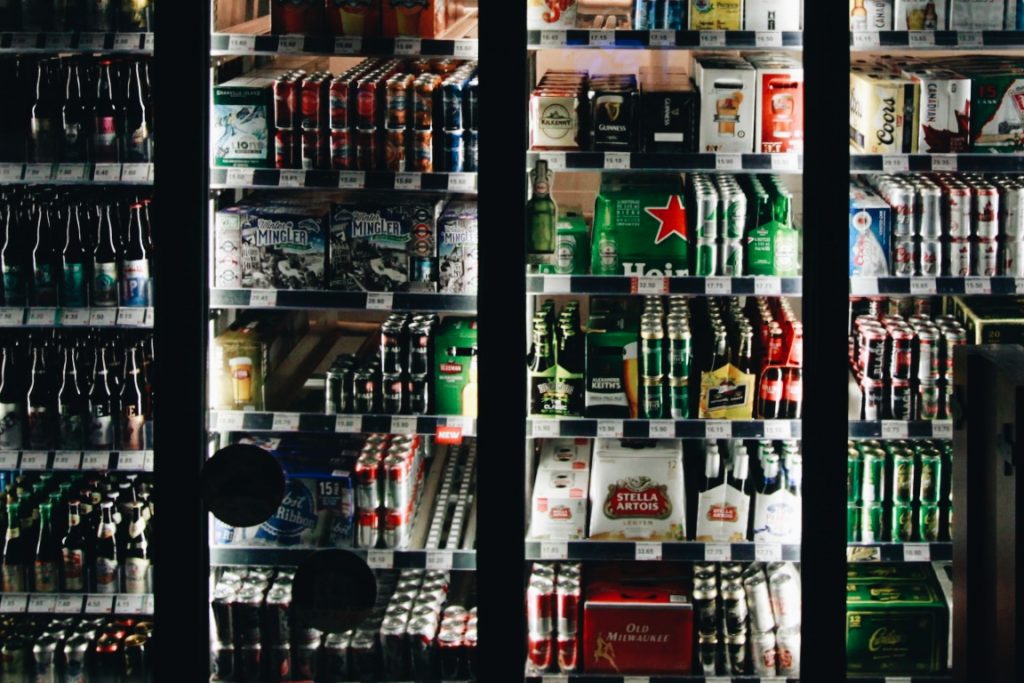 It will be easier for you to choose the right company for commercial refrigeration if you know its importance. If you want to invest in a durable fridge, consider its features in-depth. Few features which are very important for your business are temperature limits, size and capacity. It is also advisable to choose something with a good warranty period.
If you plan to upgrade your food business, get in touch with a reputable company like ICETEK for commercial refrigeration.